Posted by Website Ministry
Comments

0
Posted by Sam Park
Comments

0
If you would like to download this song click here.
Read more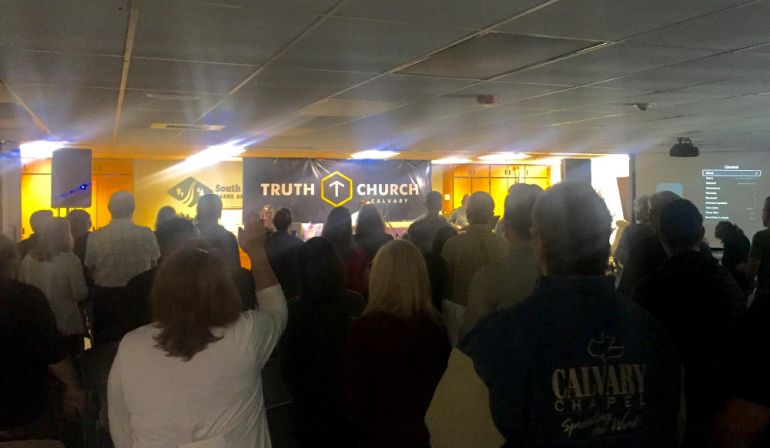 Posted by Website Ministry
Comments

0
What an incredible day it was! Nerves were going crazy after being up most of the night preparing for my very first TRUTH CHURCH message! We had no idea what to expect or how many people would show up. Once we finally got our new sound system...
Read more